FaceFX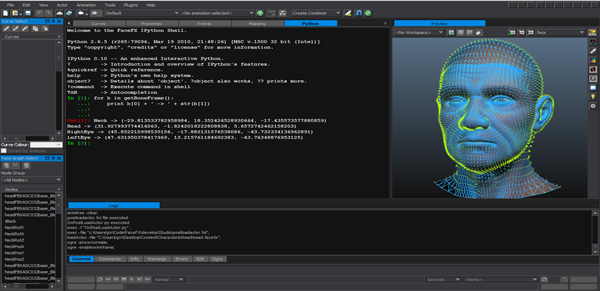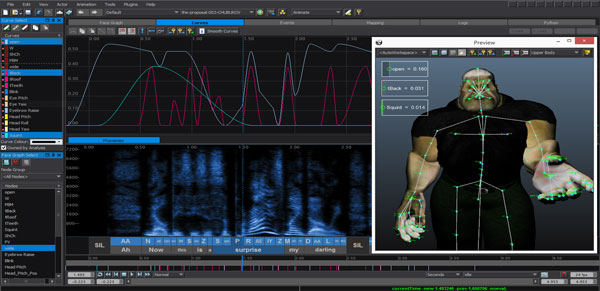 FaceFX is OC3 Entertainment's cutting edge solution for creating realistic facial animation from audio files. FaceFX is the culmination of years of experience working with lip-synchronization, 3D graphics, and facial animation. The product makes it easy to batch process thousands of audio files for your game, add expressions to a single animation without ruining the lip-synchronization, tweak an animation to perfection, or integrate the entire solution into your art pipeline.
FaceFX Unlimited for Game Developers
FaceFX technology has been used in the development of over 150 triple-A game titles. Full source code to FaceFX Studio Unlimited gives developers the flexibility they need to integrate the solution with their development pipeline, with full batch processing capabilities. The FaceFX SDK enables game engines to load the .facefx file format directly and play memory-efficient facial animations with blazing speed.
FaceFX Professional for Animators
Creating high quality facial animation is an art form, and FaceFX Studio Professional is a tool for artists. Every aspect of the FaceFX pipeline is customizable, from the speech targets you create to the gesture curves that are generated. With direct support for the FBX file format and plugins in 3ds Max, Maya, Softimage, and MotionBuilder, FaceFX interfaces seamlessly with the best tools in the business.