FACIAL ANIMATION FOR GAMES
FaceFX is the leading provider of audio-based facial animation solutions in the video game industry. Audio based? That's right, with nothing but an audio file, you can get your 3D characters talking.
Evaluate
The evaluation can do everything except save or export your animation data. Did I mention it's free?
Purchase
Seen enough? All the power of FaceFX Professional can be yours for $899. If you need the power of FaceFX Unlimited, your Professional purchase can be returned for a full refund.
Homepage Slider
Animate Intuitively
Workspaces allow you to create custom slider setups for your character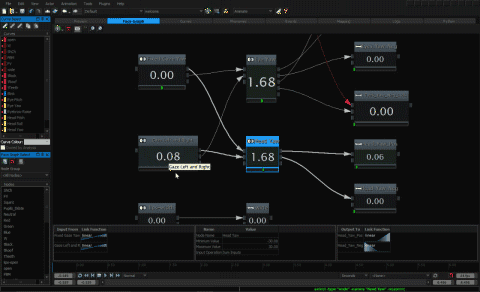 Interactive Targets
The Face Graph allows you to set up relationships between your targets.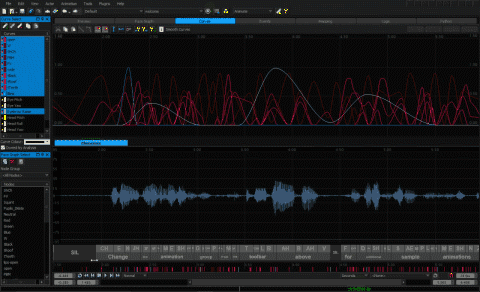 Edit To Perfection
Easily fine-tune animations with the phoneme bar, workspaces, or from the curve editor.
FaceFX Unlimited
Need source code or have a complex pipeline with thousands of audio files? Contact us for FaceFX Unlimited pricing, which works just like FaceFX Professional but includes batch processing. FaceFX Unlimited is licensed on a per-title basis.
Compare Products
Need help finding the right product or integrating FaceFX in your game?
OUR CUSTOMERS
Why is FaceFX the best tool for 3D facial animation? It's the most trusted facial animation technology in the gaming industry. With over 20 years in the business, FaceFX is the number-one choice in the video game space for hundreds of game titles and over 1000 SKUs.